MICRODRINK
Drink More Water,

choose your flavour.
Sugar-free and full of the best ingredients. Add to your water at home or on the go.
New
Recipes
Bolder
Flavours
Limited Time
Deals
Free Discovery Kit
With Every Order
Oh So Fruity
waterdrop® Microdrink is now fruitier and tastier – and bursting with even more flavour. Brand new recipes welcome bolder taste, improved blends, and an even better reason to Drink More Water.
ZERO SUGAR
The sugar-free solution to conventional sodas
SUSTAINABLE ALTERNATIVE
Saves up to 98% plastic & CO2
WIDE RANGE OF FLAVOURS
Berry, tropical or citrusy? Find your flavour!
ESSENTIAL VITAMINS
Every cube is packed with valuable vitamins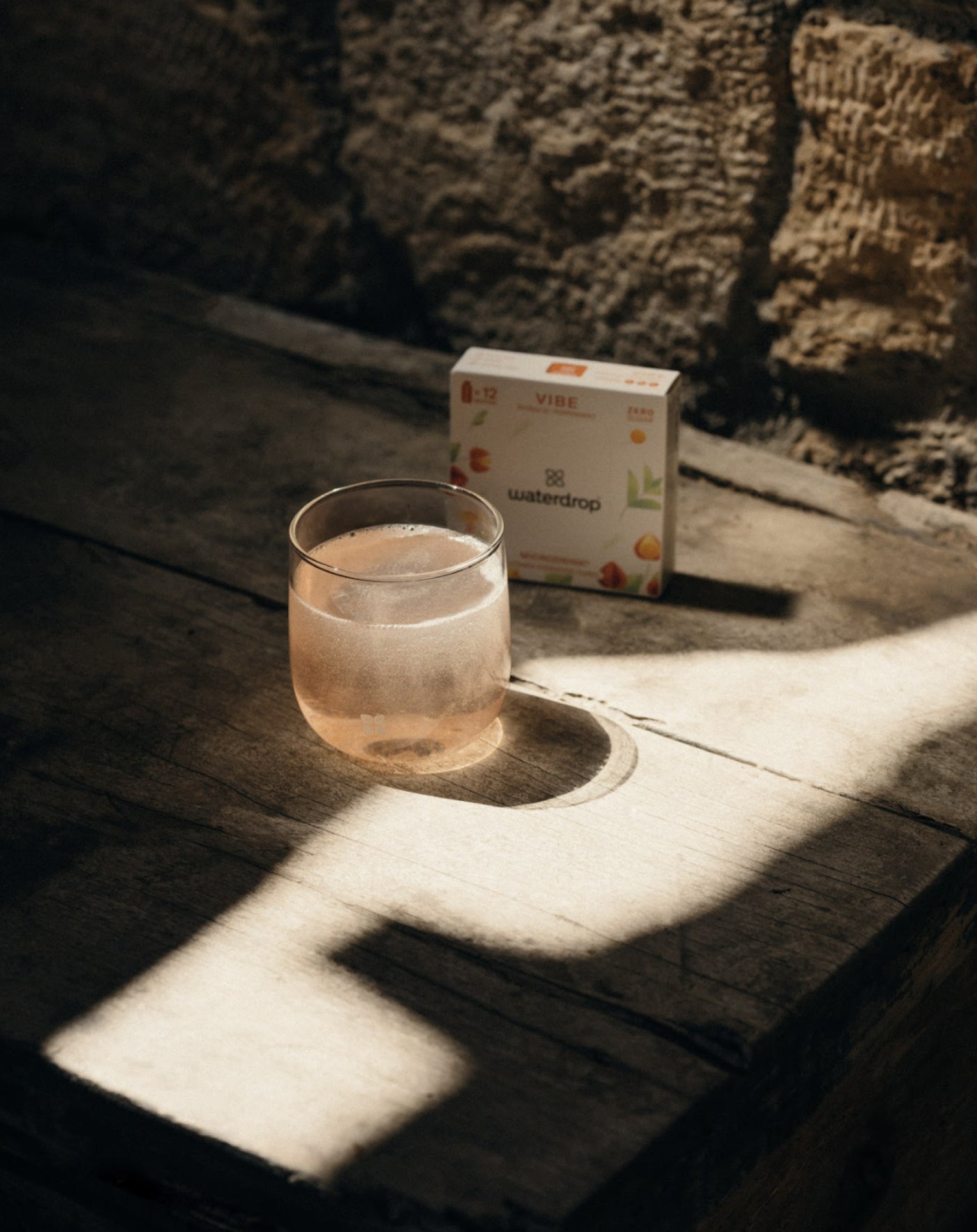 What is waterdrop?
Tasty hydration, made simple.
waterdrop's mission is simple: to encourage people to drink more water – but how?
By creating the Microdrink: a small and convenient cube that contains the best fruit and plant extracts to transform any water into a delicious refreshing drink.
Unlike typical bottled soft drinks, each cube contains zero sugar and is enriched by valuable vitamins. A simple solution to instant flavoured water.
How Do I Use It?
Water. Drop. Enjoy!
A waterdrop® Microdrink is a small, sugar-free cube that adds an instant burst of fruity flavour to any water. It takes just 3 easy steps to prepare your refreshing drink.
1: 400-600ml of cold water (still or sparkling)
2: Dissolve the cube completely
3: Ready to sip immediately