Christmas Gift Set
48 Microdrinks · High-Quality Bottle · Incl. Gift Box & Free 12-Pack
🚚
Our standard delivery time is 3-5 business days.
Whether outside in a Winter Wonderland or in the warmth of your home, look to our SNOW Microdrinks and a high-quality drinking bottle – made of glass or stainless steel – for optimal hydration this winter (regardless of where you are).

This set includes a festive Gift Box – perfect for treating you or loved ones alike.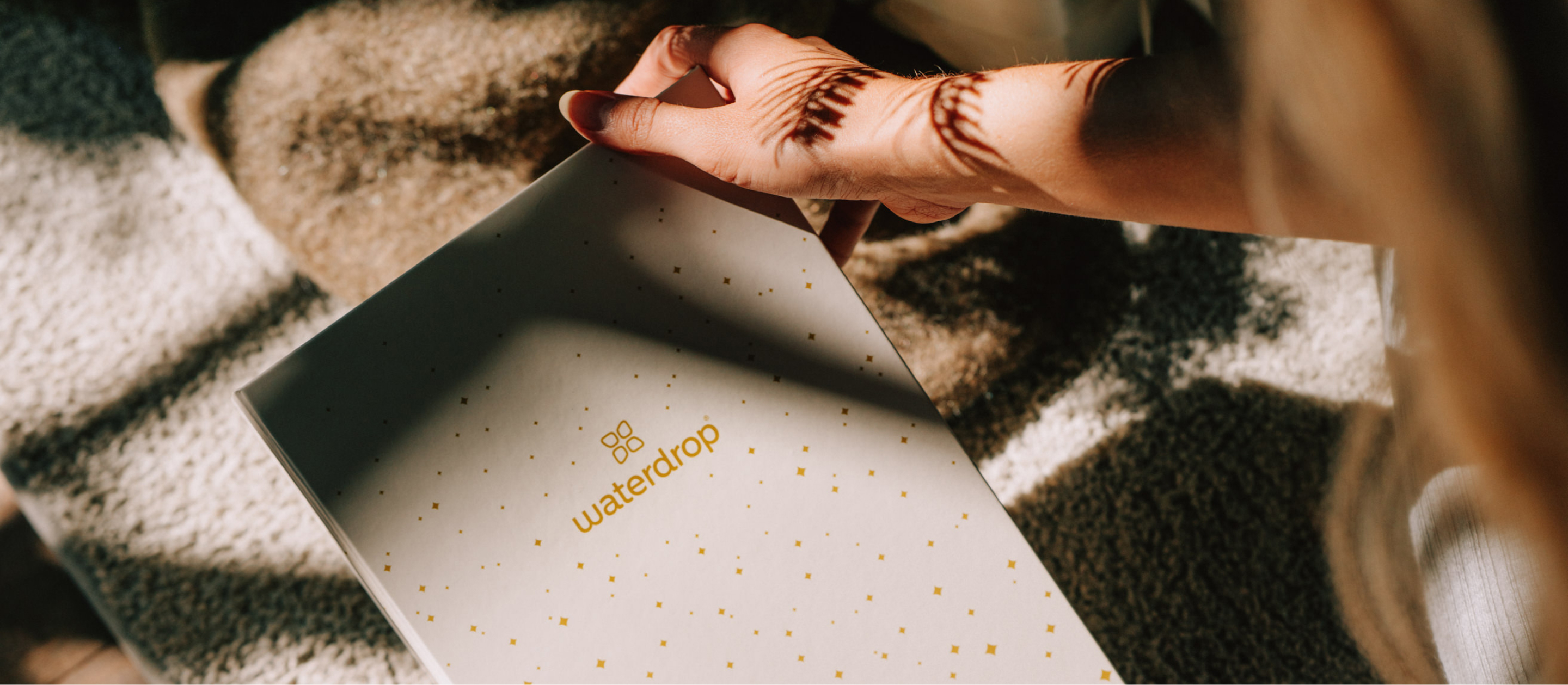 "A wonderful gift idea, my daughter was very pleased!"
Michelle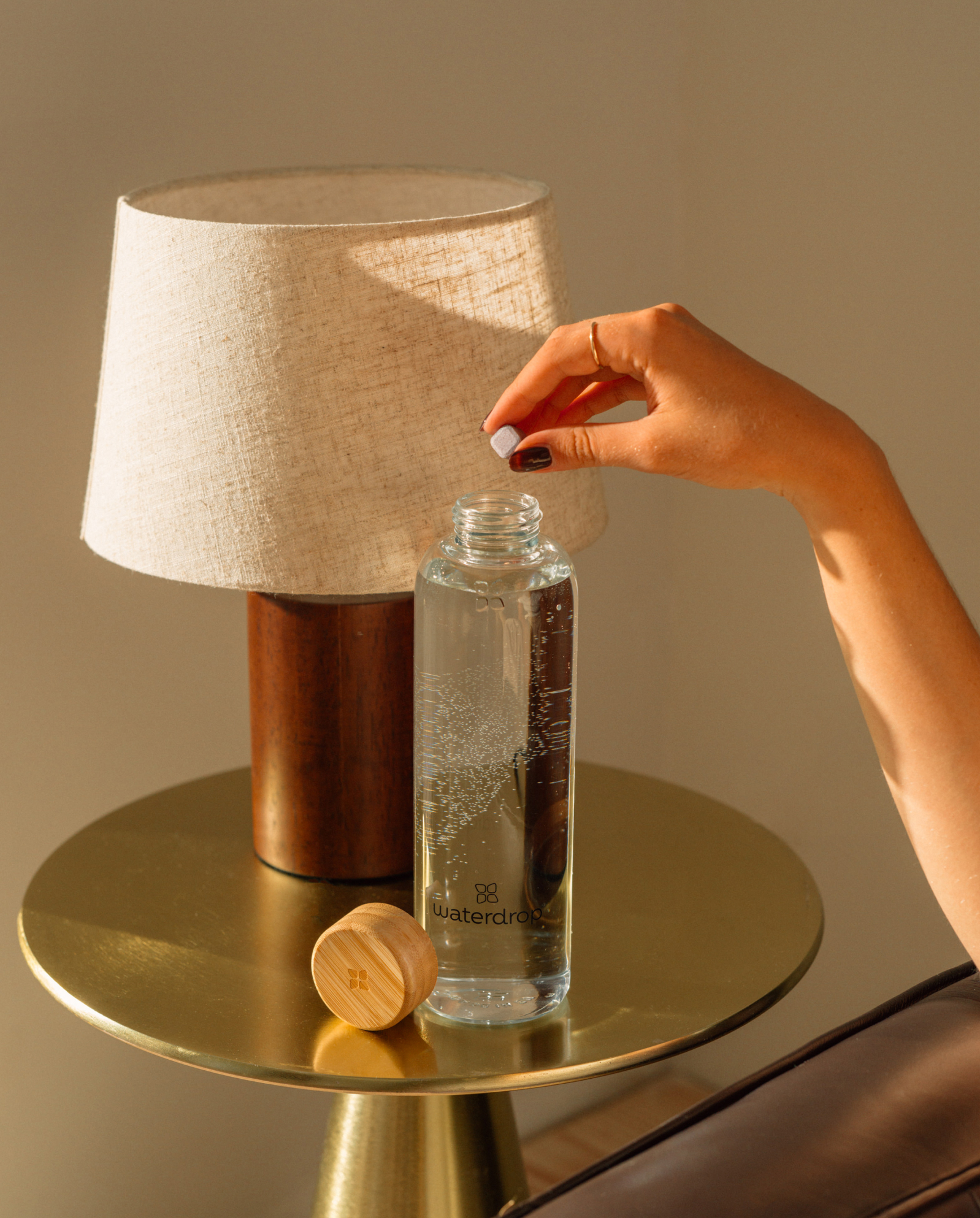 HOW DOES WATERDROP® WORK?
Water. Drop. Enjoy!
A waterdrop® Microdrink is a small, sugar-free cube that adds a burst of fruity flavour to your water in just 3 easy steps:
WATER
400–600ml of cold water
DROP
Dissolve the cube completely
ENJOY
Enjoy your fruity refreshment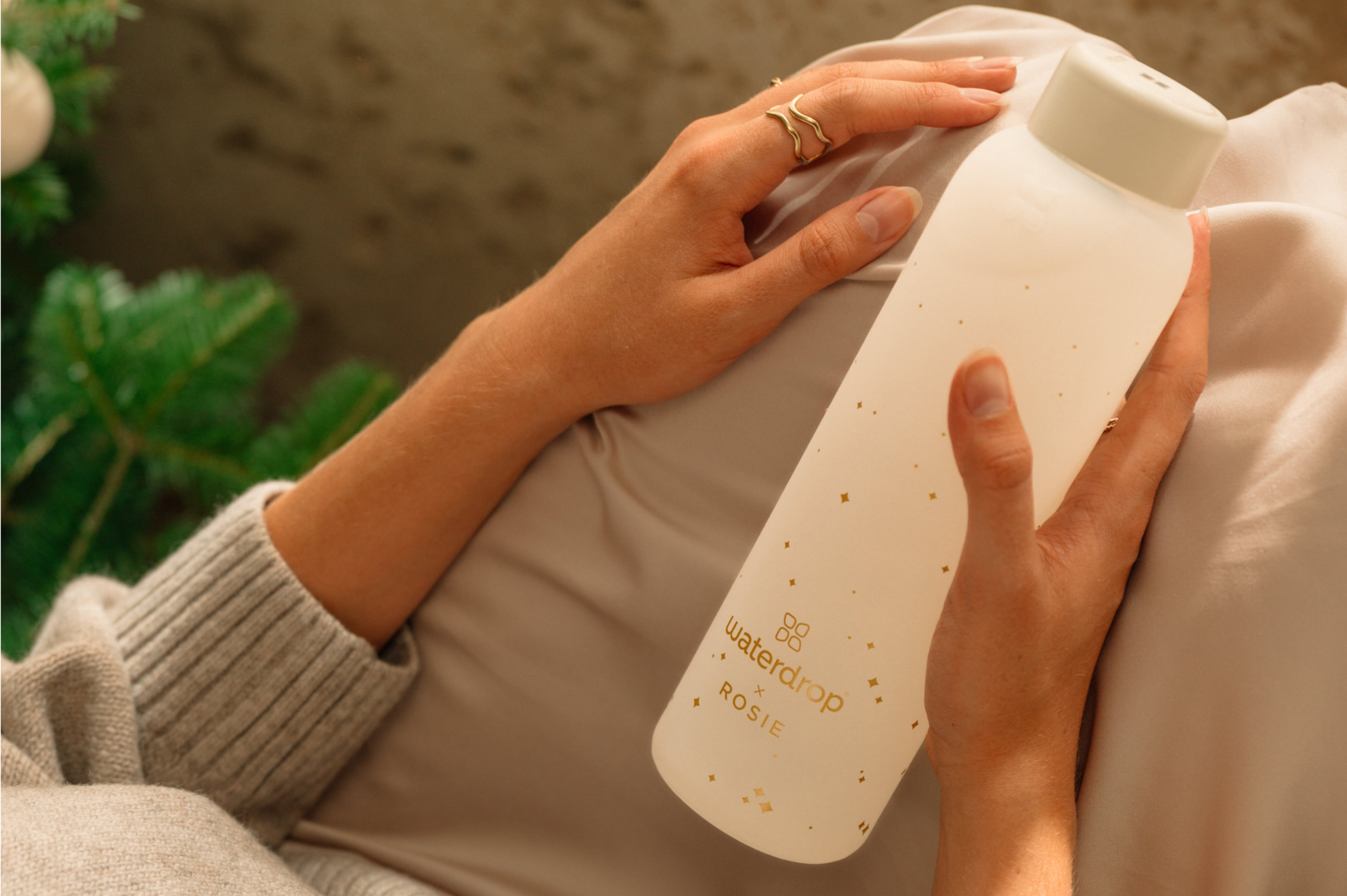 Give a gift (or self-gift)
Melt the hearts of loved ones with this beautiful winter set. With two SNOW 12-Packs and a high-quality bottle of your choice, gift-giving has never been more fun!