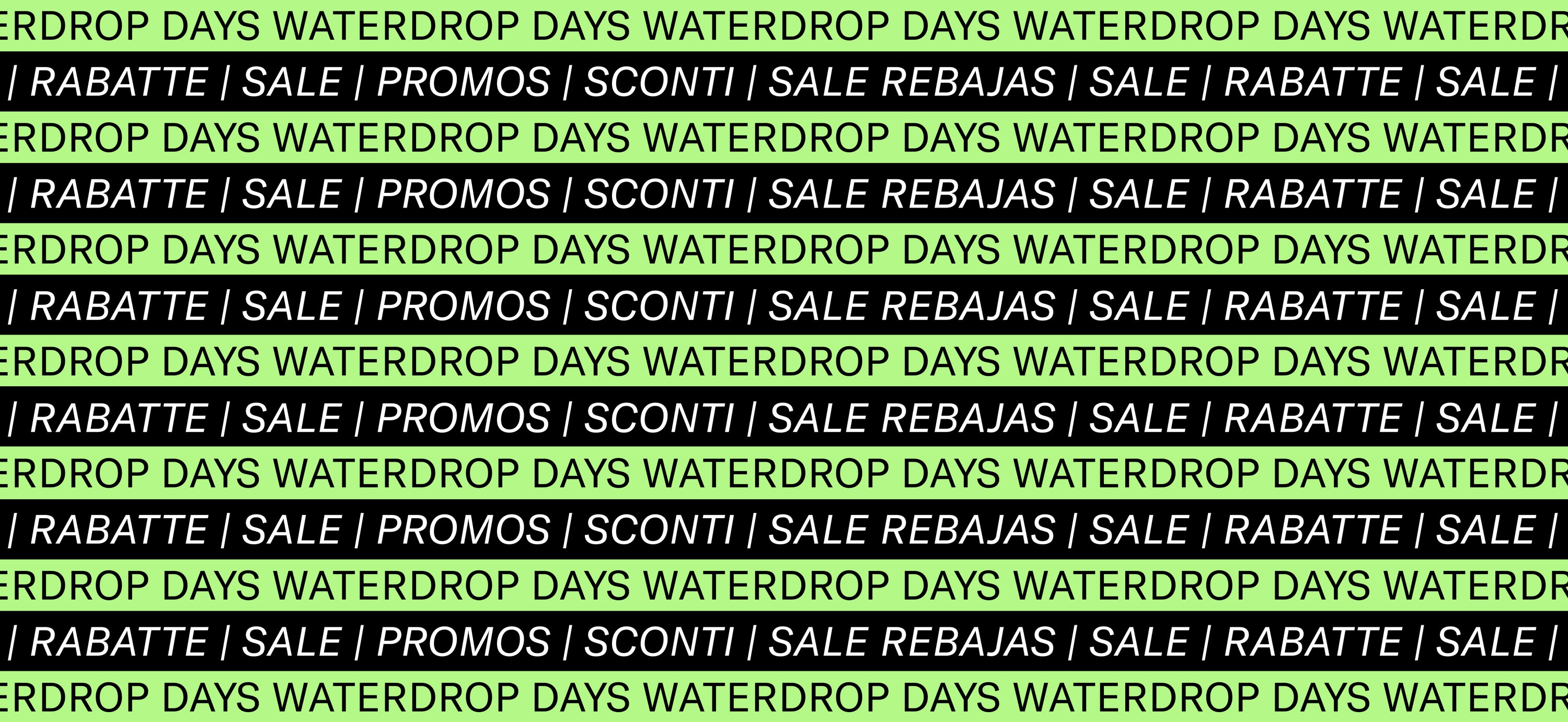 Up to 50% off
Deals Like Summer!
When temperatures rise, our prices fall – waterdrop® Days are back! Enjoy the hottest deals of the summer for the next 15 days and save up to 50% on selected items + an additional 10% off with the code UNREALDEAL.

Not good enough? Well, join our Club for free and get an exclusive code for 15% off!
Limited Edition Comeback
Let it SNOW!
Surprise! We decided to make it snow for waterdrop® Days and bring back our popular Limited Edition Snow – the perfect ice-cold refreshment for a hot summer.

Enjoy the fruity combination of Blackberry, Blueberry and Apple before it melts away again. While stocks last!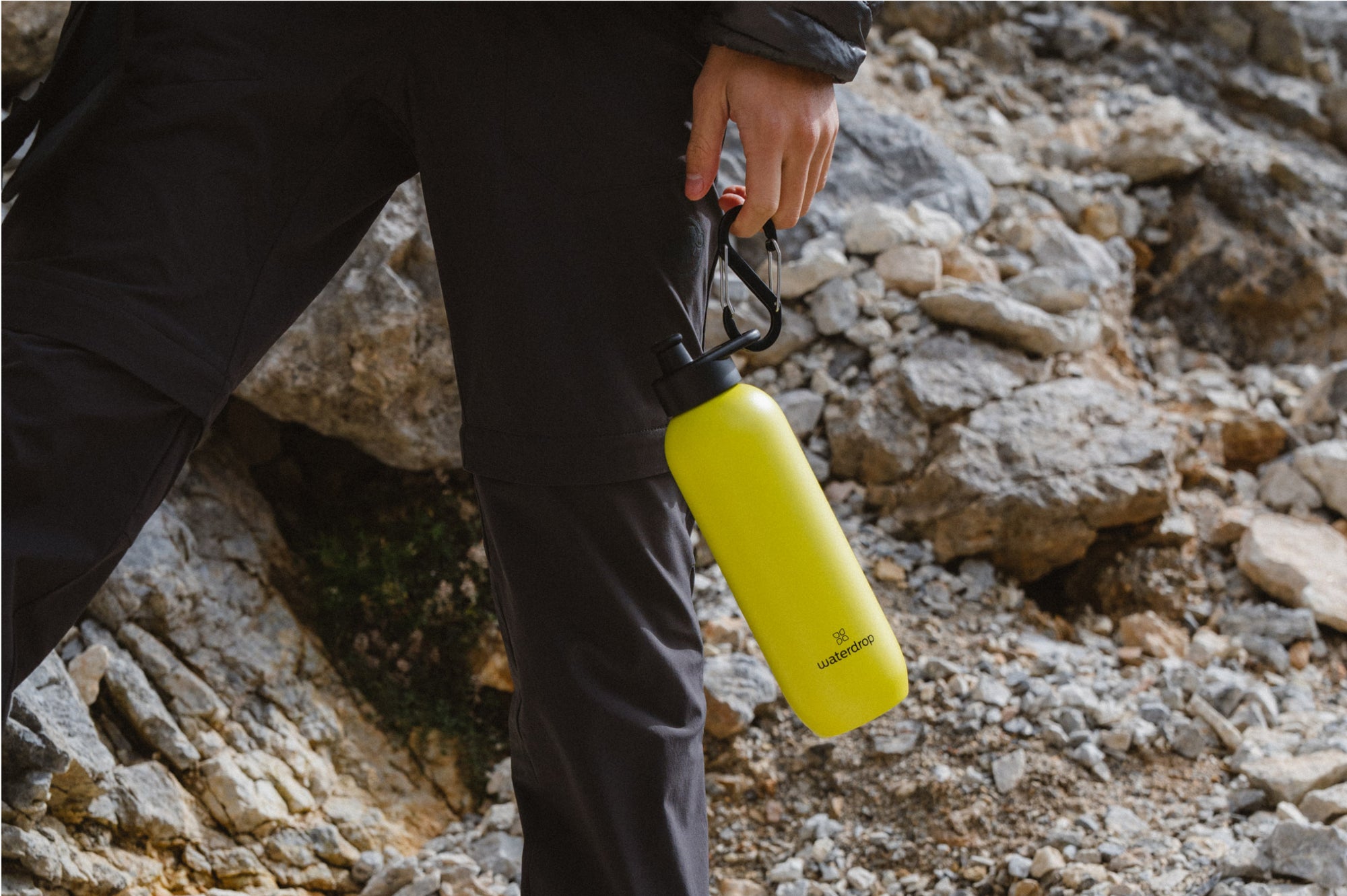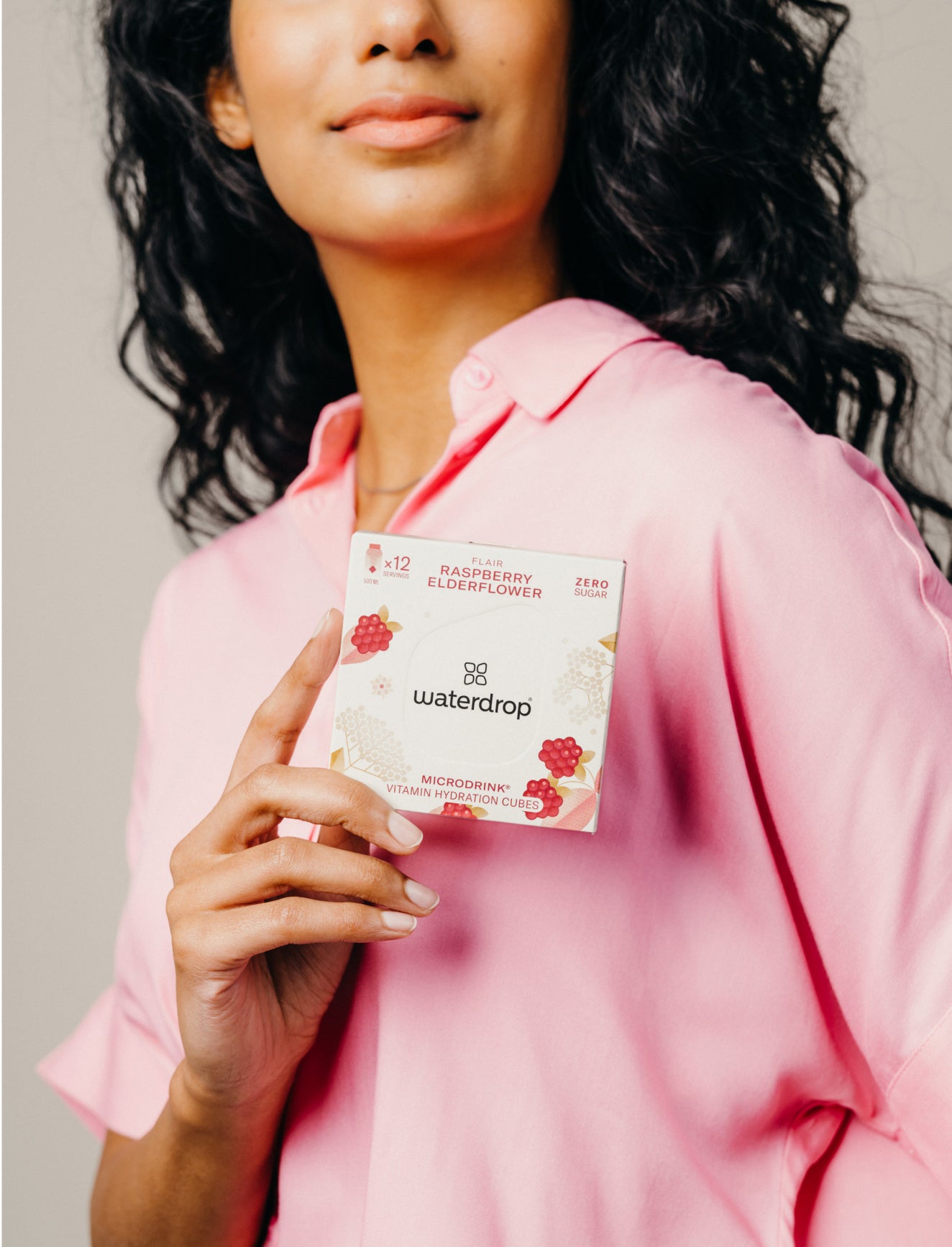 It is a huge shopping event where we have great offers, free amazing goodies and discounts for an entire week! In addition to that, you might find your all-time favourites back in stock! We hope you enjoy being part of this waterdrop® tradition.
Free shipping is available on orders above 30€ until the last day of the offers!
This offer will end on the 09th of July 2023 (included).
YES! Double points for all Club-member orders made during the waterdrop® Days! In addition, you also get double points for purchases in the waterdrop® stores!