Save up to 20%

when you subscribe.
Stay hydrated on your own terms. Anytime, anywhere.
SUBSCRIBE NOW
Hydration at your doorstep
Build better hydration habits with a 12-Pack subscription tailored to your needs.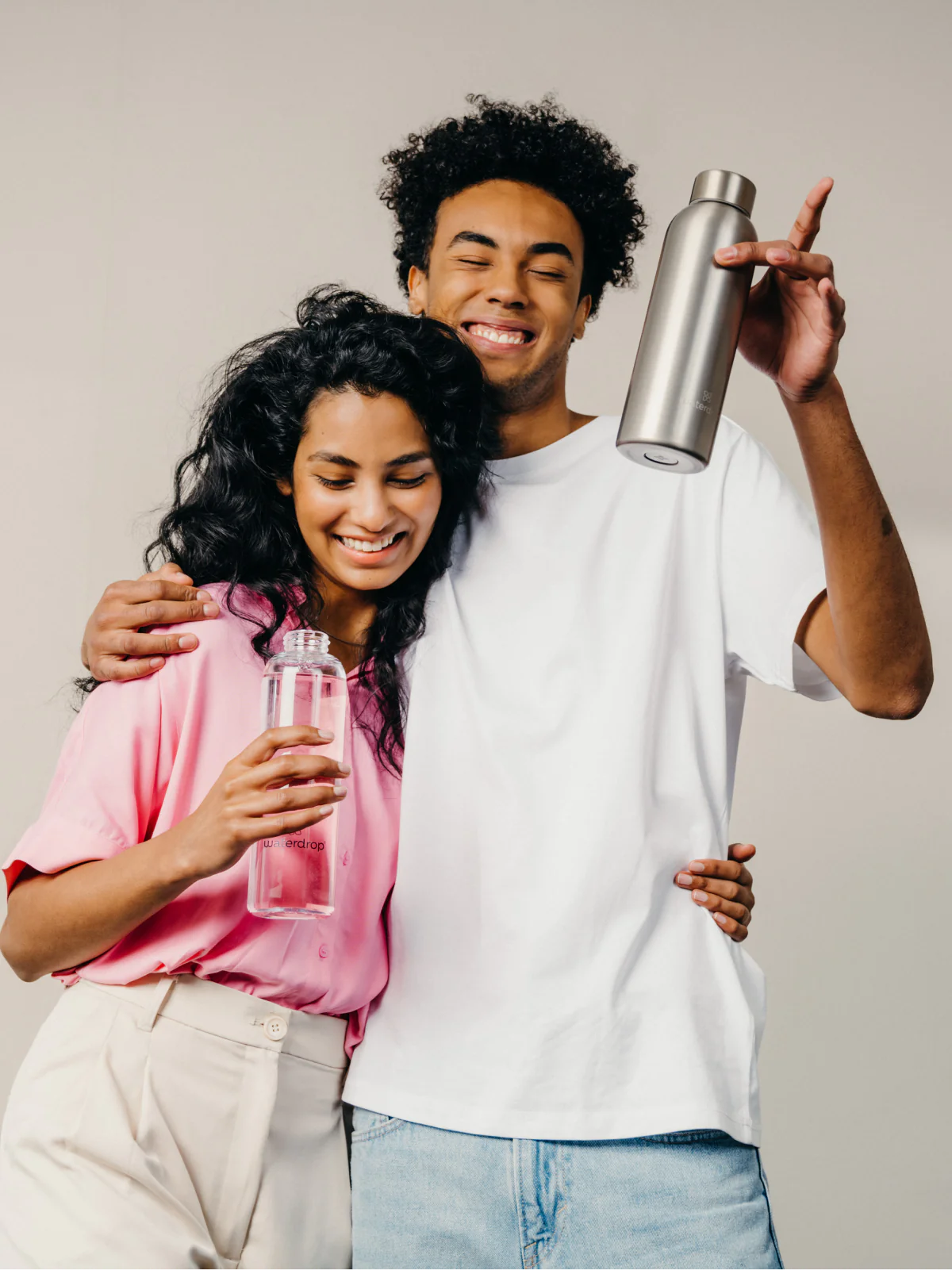 Keep hydrated all year round.
Unlike typical bottled soft drinks, each cube contains zero sugar and is enriched by valuable vitamins. A simple solution to instant flavoured water.
Currently we offer a selection of products for subscription. All flavours available for subscription can be found on this page. Mix and match as you wish!
Your discount depends on the quantity you select.
15% off if you subscribe to 4 or 5 12-Packs.
18% off if you subscribe to 6 or 7 12-Packs.
20% off if you subscribe to 8 or more 12-Packs.
Shipping is free for all subscription orders above 16€. For shipping costs, please refer to our Help Centre.
Yes, that's correct. You can swap flavours in your Subscription Portal before your order is shipped.
Yes. You can change the frequency of your upcoming order anytime in your Subscription Portal. No commitment - cancel anytime.
Yes, you'll earn points with every order and you can exchange them for high-quality accessories.