Mocktail Book 2023
45 Recipes · 106 Pages
🚚
Our standard delivery time is 3-6 business days.
Master the art of mixing and shaking with the waterdrop® Mocktail Book. Each of the featured 45 recipes look to both tradition and reinvention using flavours from across the entire waterdrop® collection. Your new home-bar staple for every occasion.
1 x Mocktail Book
• 45 Mocktail recipes
• Print length: 106 pages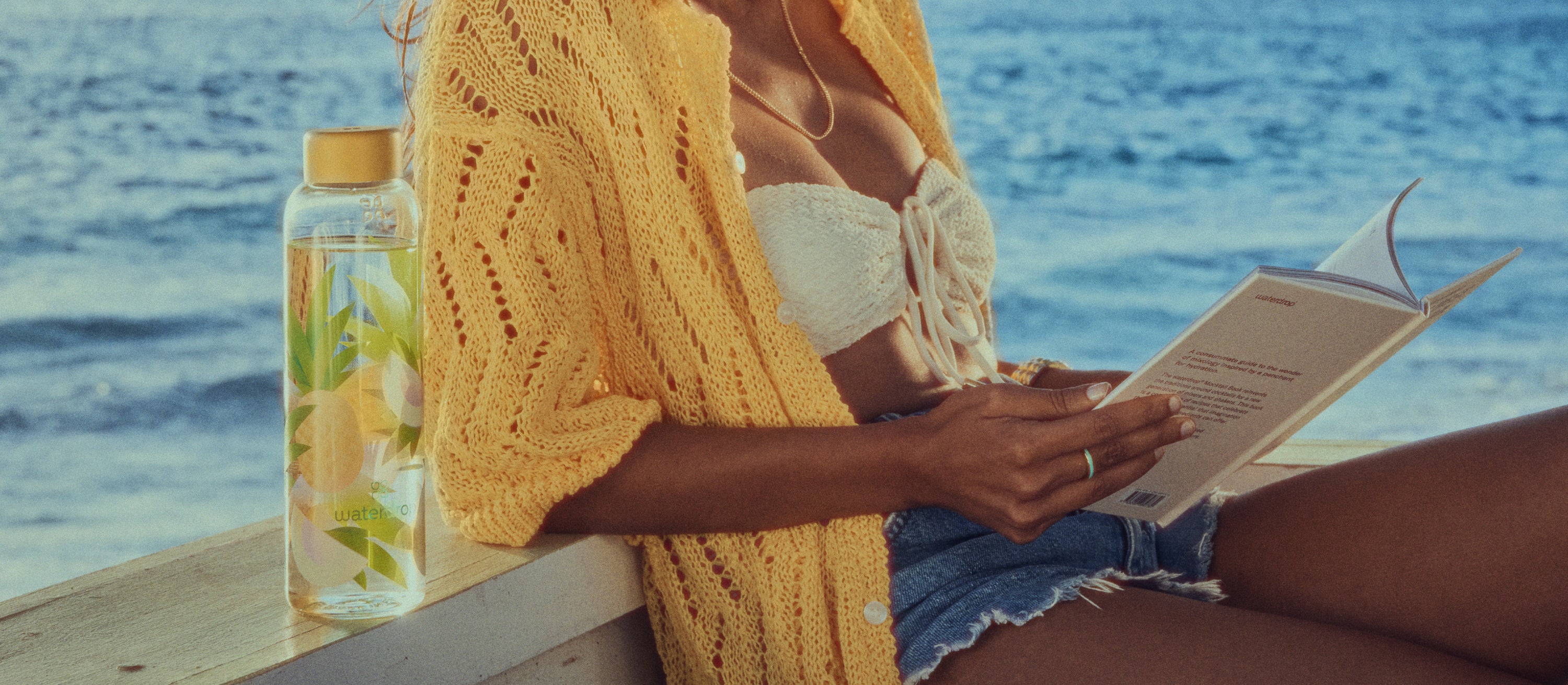 "A book that is inspired by our community, but dedicated to everyone."
Sena Ilgın Özgan (waterdrop® Team Lead Owned Social)
Your home bar staple
Celebrate the essence of summer between the pages of our Mocktail Book. Using a selection of our flavours, each recipe makes for not only thirsty reading, but an opportunity to come together, explore new tastes, and sip in all-things summer.