LIMITED EDITION
Microdrink COLA
Refreshingly different: shop the all-new Microdrink COLA + Limited Edition accessories now!
Cola, reimagined.
Enjoy one of the world's most popular cult drinks – but not as you know it!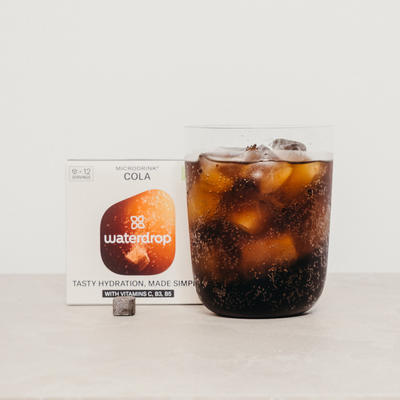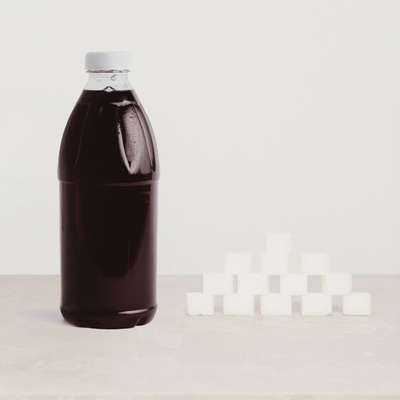 ARTIFICIAL ADDITIVES
ARTIFICIAL PRESERVATIVES & COLOURS
< 2mg/250ml caffeine
25mg/250ml caffeine
The best COLA since cola
One of the most iconic flavours in the world has arrived at waterdrop® – but for a limited time only.

Using still or sparkling water, discover real kola nut and green coffee in the form of our convenient Microdrink COLA. Zero sugar and absolutely no artificial additives.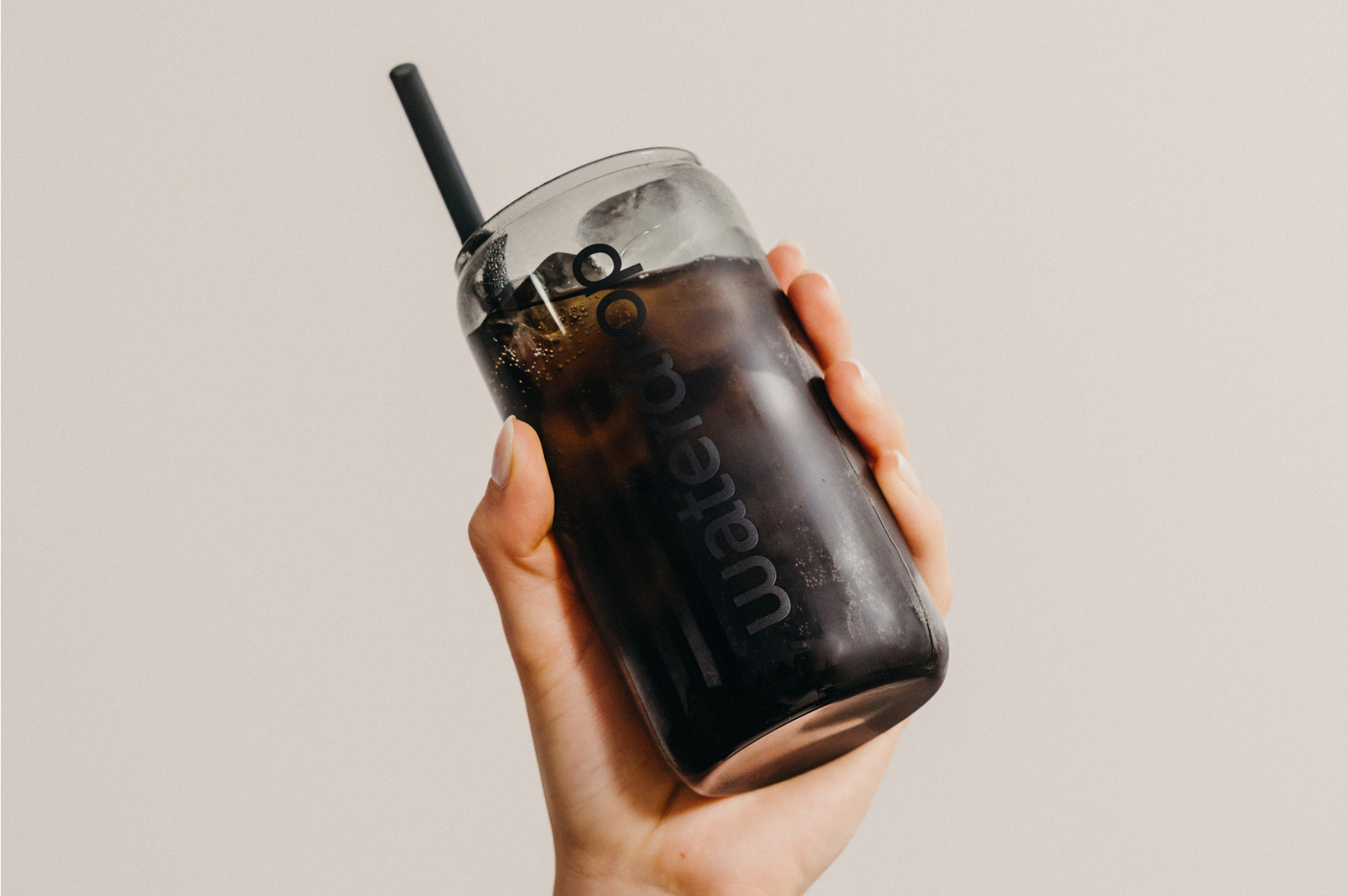 Limited Edition Accessories
Same hydration, new rules
Delicious refreshment is possible without disposable plastic! Enjoy your ice-cold COLA using our brand new Limited Edition accessories.

But that's not enough for us: save up to 98% plastic with Microdrink COLA compared to drinks in 500ml plastic bottles from other industry giants.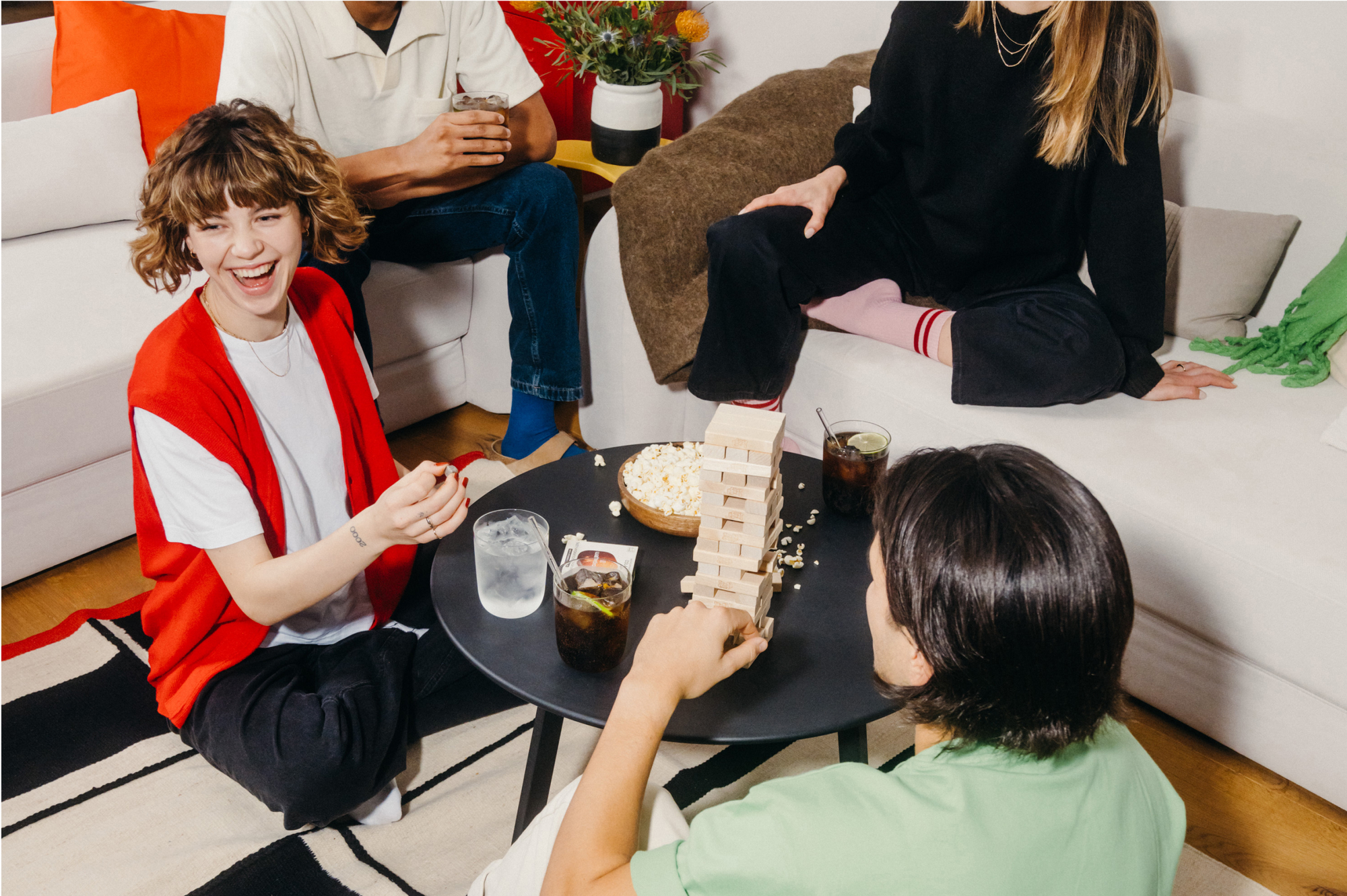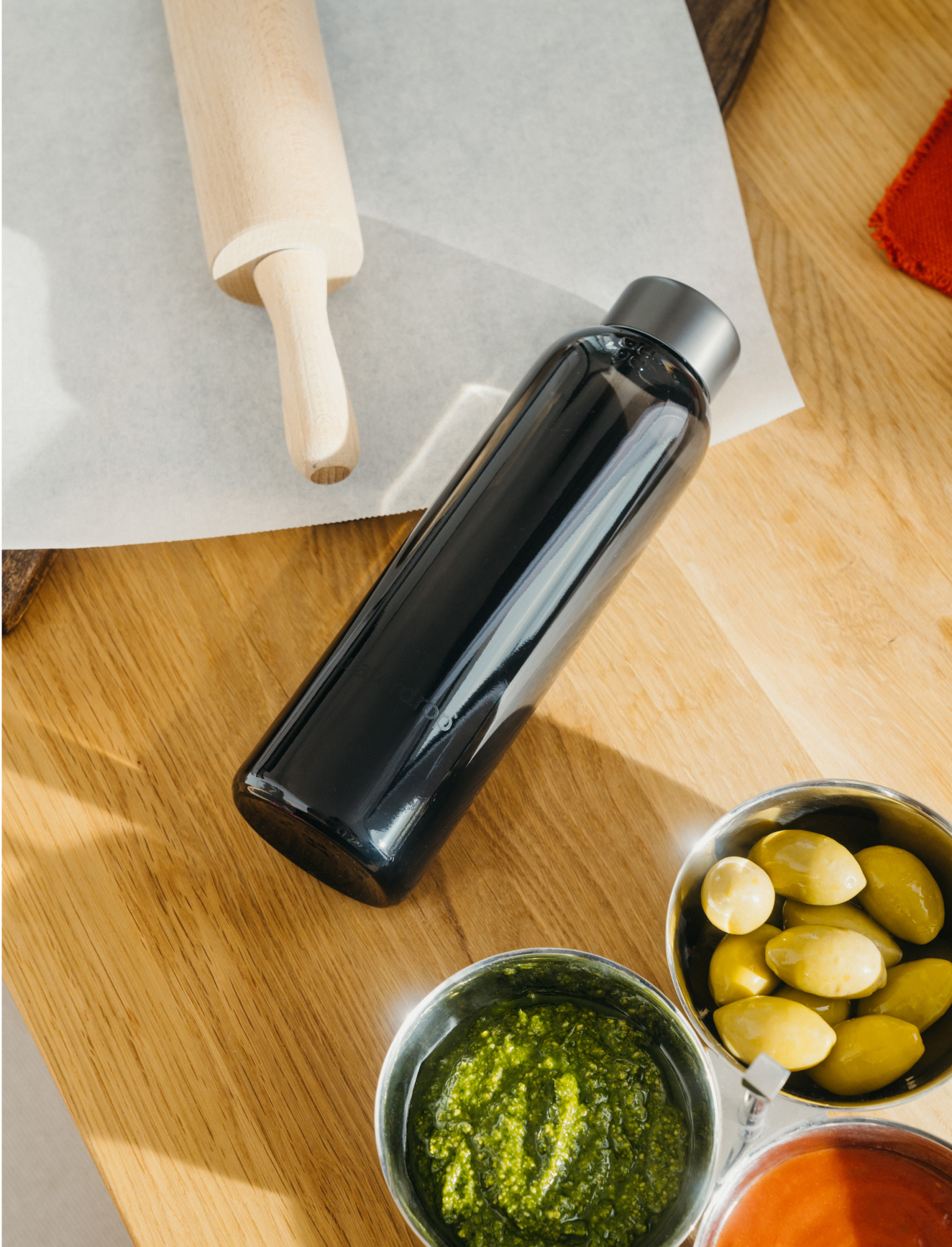 COLA is 100% sugar-free and contain a touch of sucralose.
Absolutely, COLA is vegan AND gluten-free.