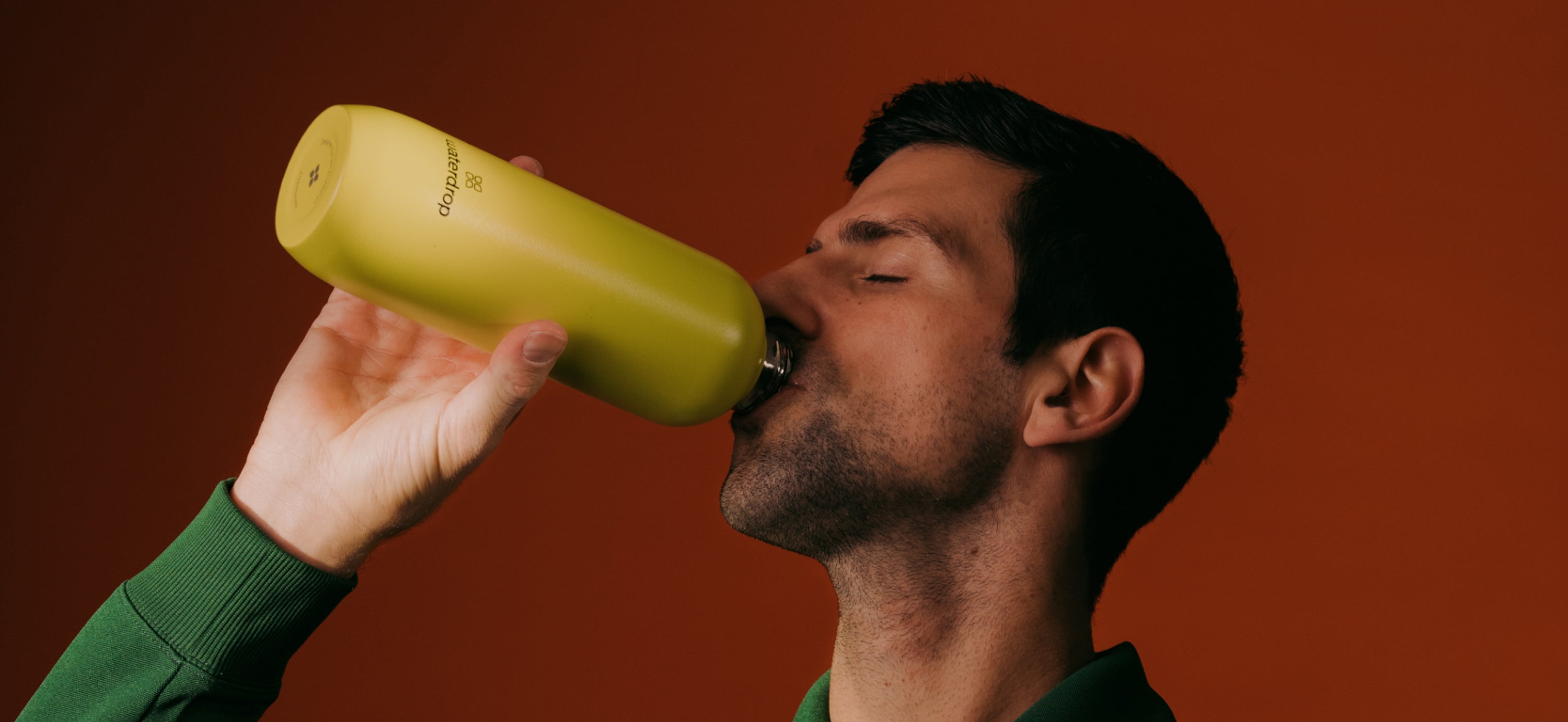 Hydrate like a pro with
Novak Djokovic
Discover Novak's favourites
"With waterdrop®, we can all drink more water – responsibly."
Novak Djokovic, waterdrop® Brand ambassador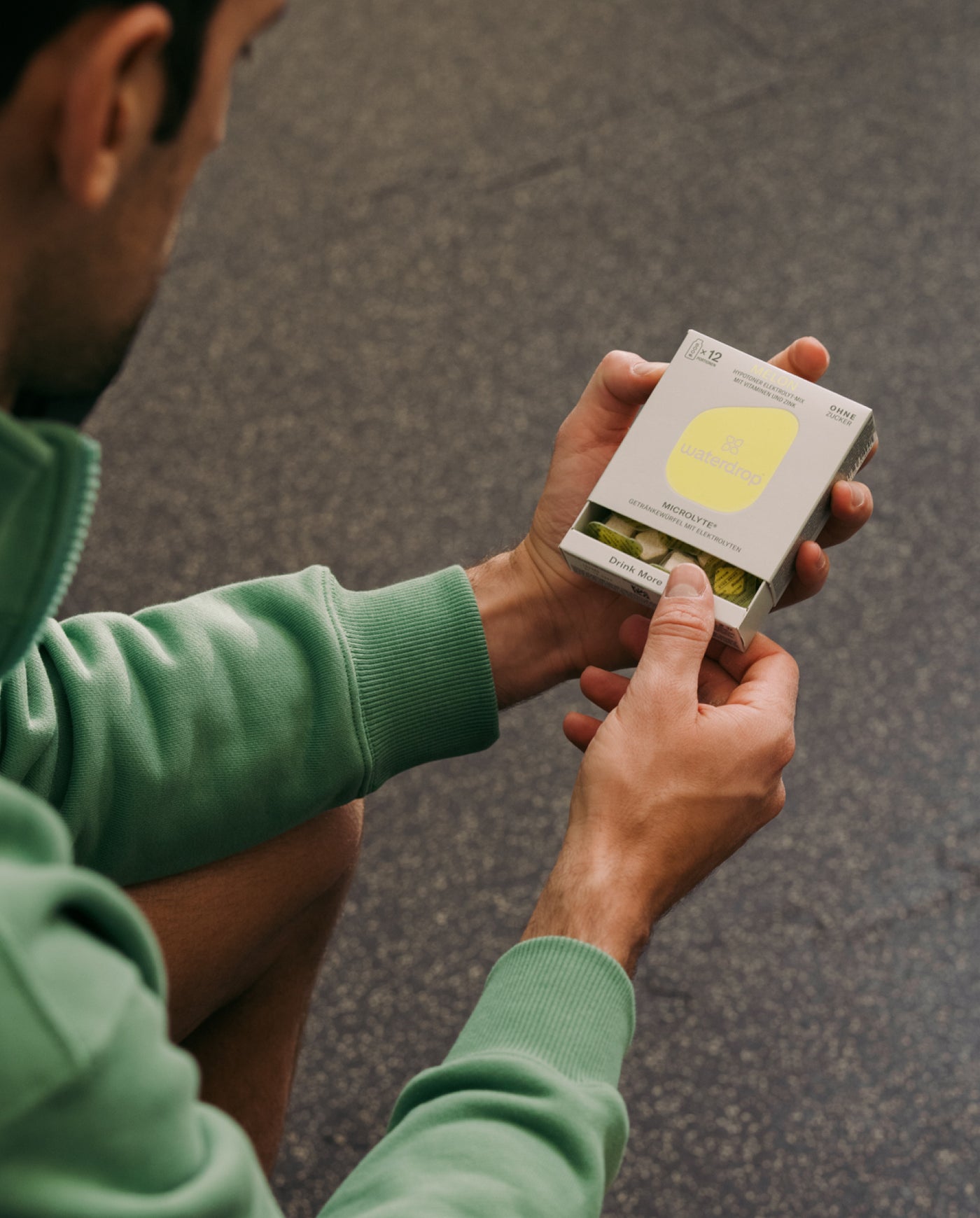 Redefining the game
Teaming up with tennis sensation and waterdrop® brand ambassador, Novak Djokovic, we're sparking a hydration revolution that's changing the game – by bidding farewell to single-use plastic bottles.

Quench your thirst for victory and ensure peak hydration when it counts most. From the courts to the fields, waterdrop® is thrilled to extend this vision to the world's elite athletes, rewriting the playbook for ultimate performance.
Learn more about sports at waterdrop®
Find out everything you need to know about our waterdrop® athletes and the perfect sports hydration.
Welcome to waterdrop®…Novak Djokovic
Tonicity: What does hypotonic, isotonic and hypertonic mean?