Advent Calendar Twin Pack
Advent Calendar Twin Pack
Set of 2 · 25 Doors · Microdrink, Microenergy & Microlyte · Incl. Limited Edition
🚚
Please note: as the Advent Calendars (both Small/Large) are pre-sale items, your entire order will only be shipped from the beginning of October at the earliest.
Discover the fruitiest of Christmas countdowns! Hidden behind each of the 25 little doors, you'll find a Microdrink, Microenergy or Microlyte flavour guaranteed to hydrate your seasonal festivities – including a coveted Limited Edition.
2 x Advent Calendar Small
1 Advent Calendar Small (24.3cm x 24.4cm x 2cm) includes:
17 x Microdrink (incl. Limited Edition)
2 x Microenergy
6 x Microlyte
"I'm only on day three but I'm already in love! Great quality products, cannot wait to explore more."
Stephen about our Advent Calendar 2022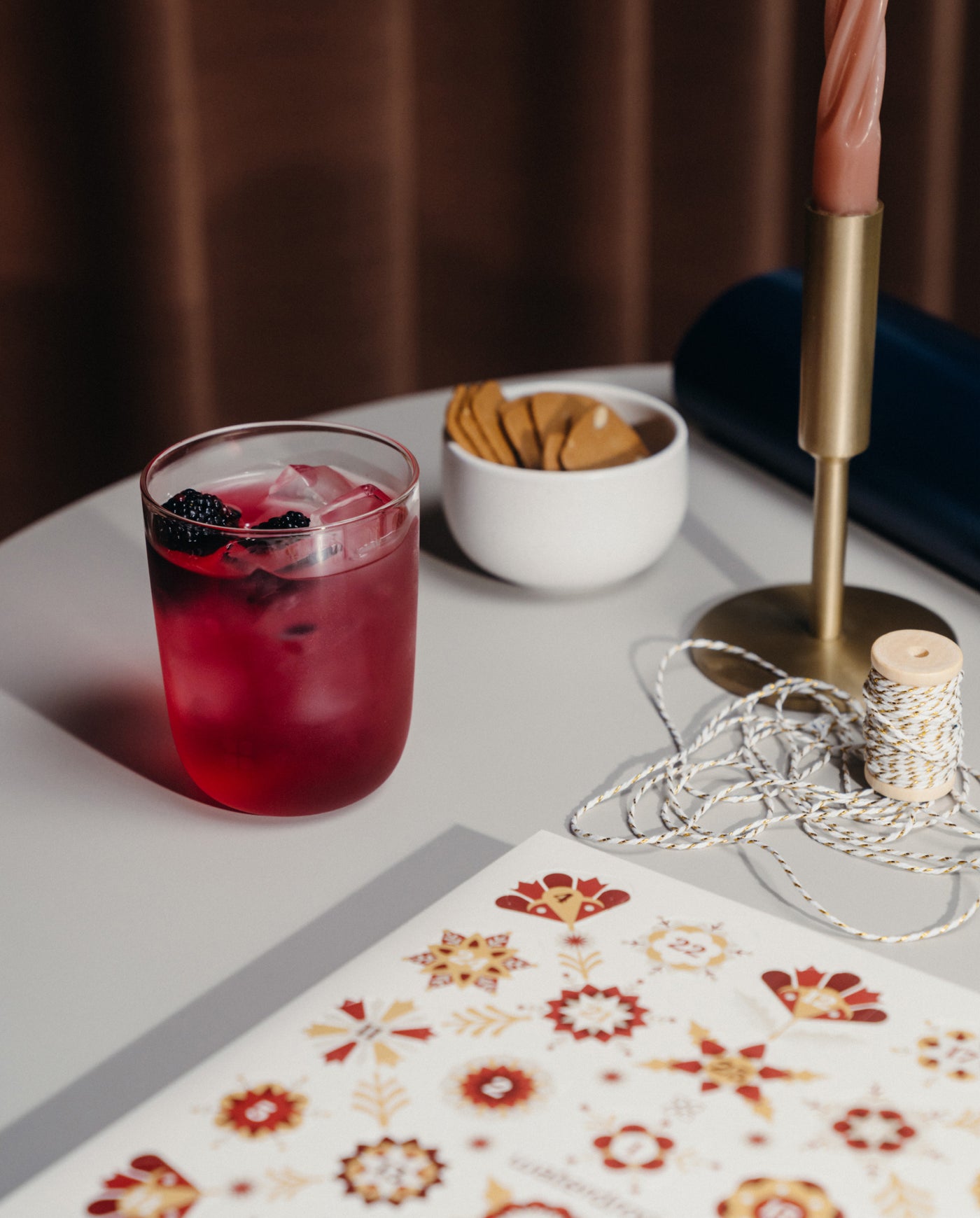 Let it drop, let it drop, let it drop
Enjoy a selection of our fruity cubes – including Limited Editions – for 25 days and find your favourite. You definitely won't be left high and dry this Advent season!