COLA Straws
Made of Borosilicate Glass · Set of 2 · Incl. Cleaning Brush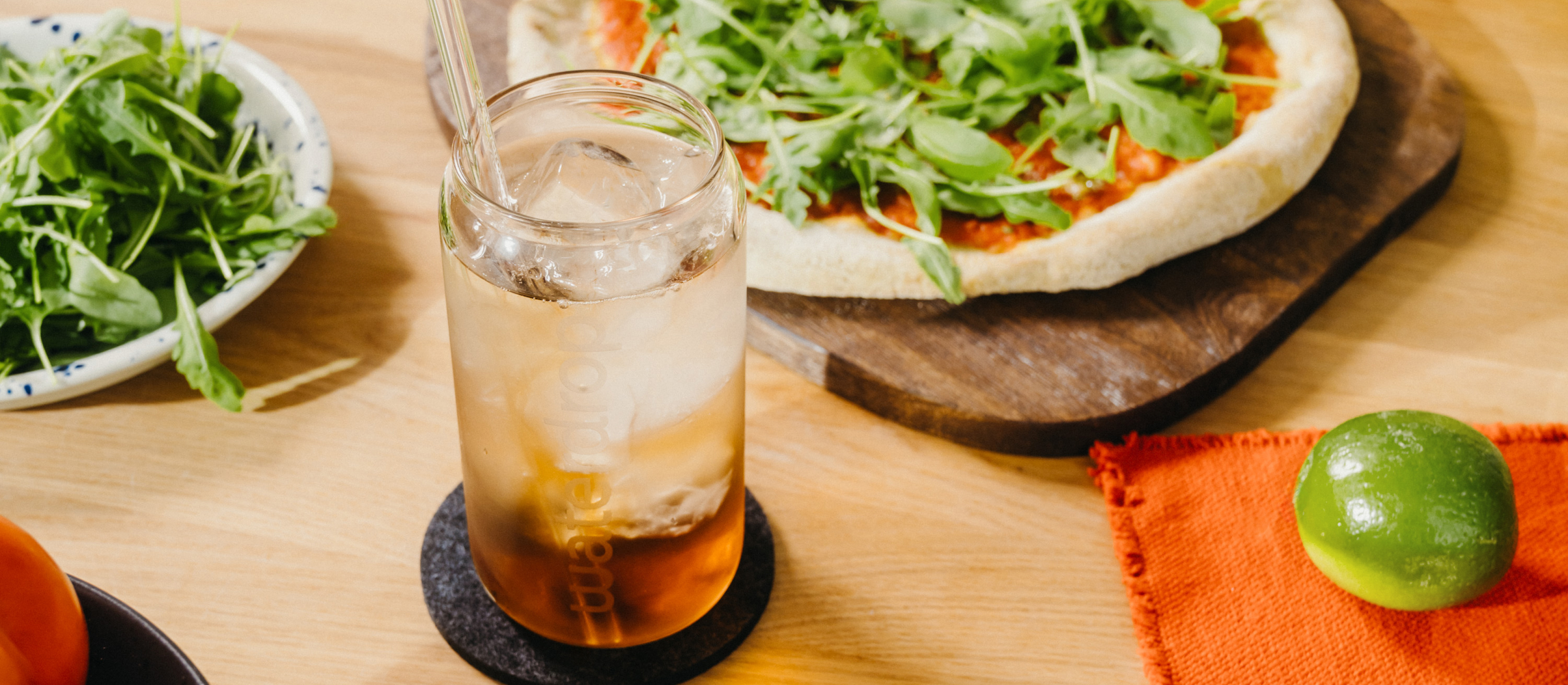 "Makes me feel kind of fancy using these. Durable & pretty!"
Wendy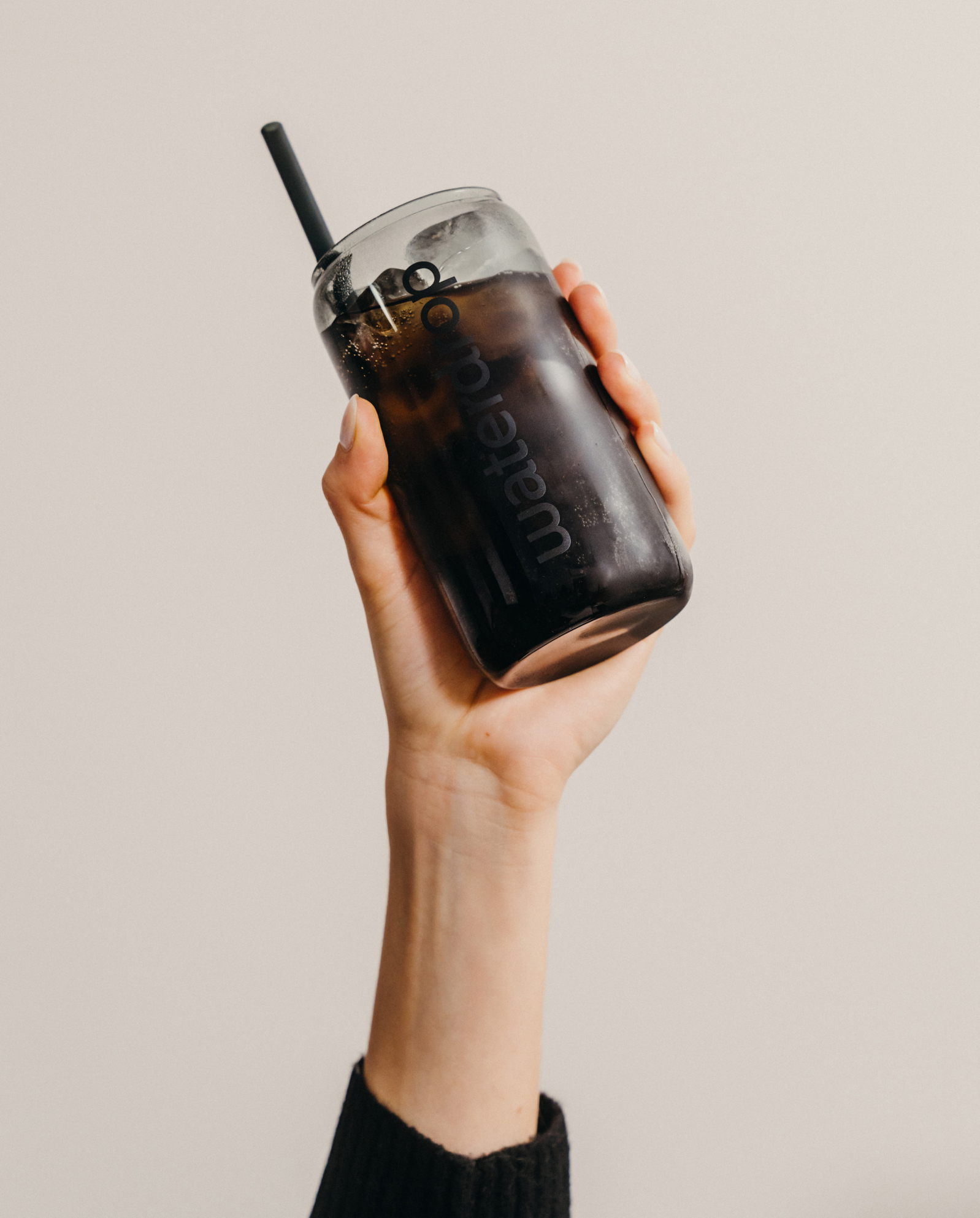 Incredibly appealing!
These Glass Straws are not only eye-catching, but they last longer than just one COLA drink thanks to their robust borosilicate glass. Simply clean them using the brush provided and they're ready for your next refreshment in no time at all.